sponsoring 'scripted' media...
A single product that serves the needs of Charities, your Brand and the Arts...all at once.

We produce and distribute scripted feature film, Tele-web, festival short and theatre content, no different in content than a Lionsgate, Amazon Studios, Netflix and so on. Our content is monetized and distributed to theatres, Bluray/DVD, VOD portals, Digital outlets, cable and networks - just like any other studio produced media product. Our products can win Oscars, Golden Globes, Tony's, Spirit Awards and the like...just like any other scripted media or stage product.

BUT...with one major difference. This is SPONSORED Media...not Invested media. Through charity-conscious story telling and partnership, any education provided or revenues generated by your Cause Production (Sponsored Media), all goes to benefit the partnered Charity, NOT an investor. This, makes all the 'Cre8tive Difference'...even to the point of making buying a ticket to see these Cause Productions...a charitable act.

And, your Brand enjoys the ride...melded into the story at the script level as a meaningful, positive 'character' in our protagonist's journey. How long will FedEx enjoy positive brand awareness from Tom Hank's "Castaway"? This is what we mean...true brand inclusion, at the script level in meaningful, riveting stories; not just product placement or reality programming.

---
ADDITIONAL MEDIA PROJECTS
AVAILABLE FOR SPONSORSHIP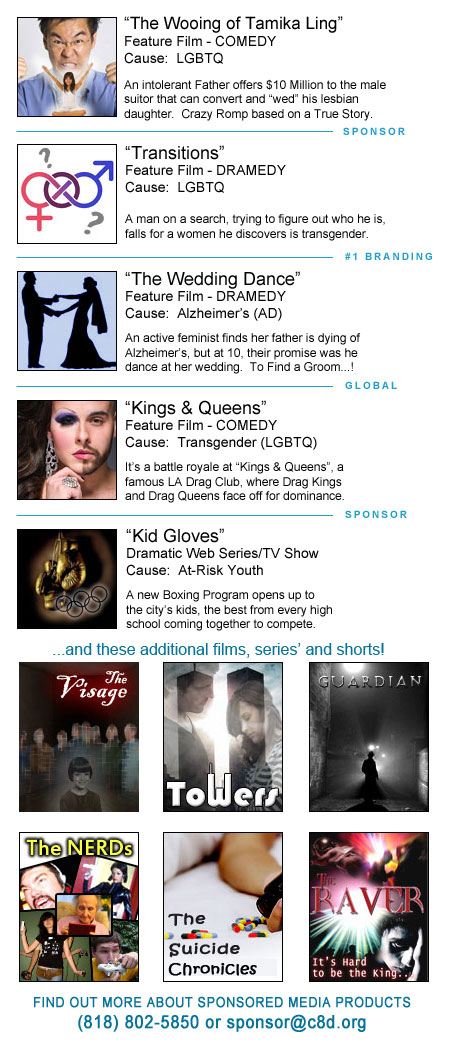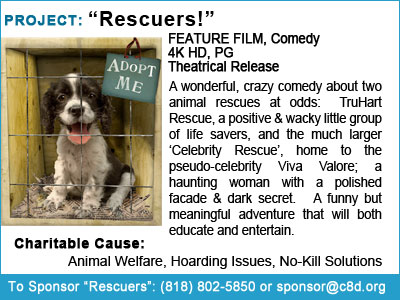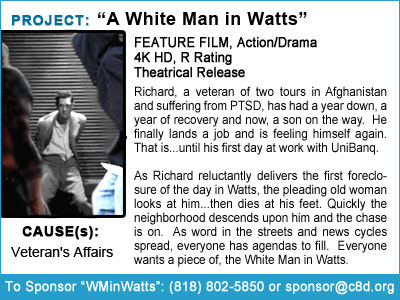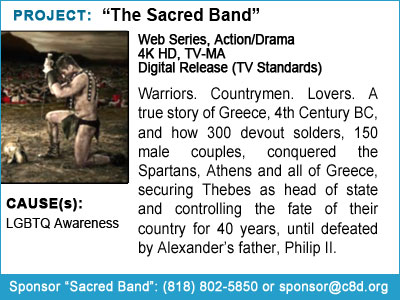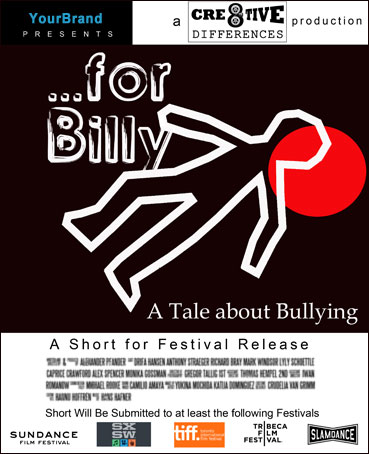 And Many More...!


SPONSORED, SCRIPTED MEDIA IS THE FUTURE OF BRAND AWARENESS & ADVERTISING
SPONSOR ONE OF OUR MEDIA PRODUCTS OR, HAVE US SCRIPT ONE AROUND YOUR BRANDING NEEDS.
(10 High quality writers involved, 2 Emmy nominees)